The Many Faces of Motherhood, Mother's Day 2010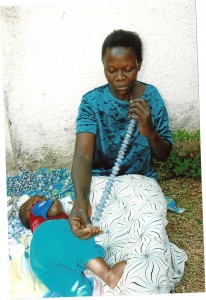 Language and culture are not barriers for mothers seeking to love mothers.  When we see a mother working for pennies all day long with a child at her feet, or a mother holding a baby we know has seen more despair than we have in his few year of life, we are moved to compassion at the heart of our being.  Every area of our ministry will ultimately touch mothers:   improvements in health care and housing mean longer lives;  Christian fellowship and vocational skills instill hope in lives; and food and clean water sustain life.  Perhaps because of you, a mother and daughter are sleeping under a mosquito net tonight.  Or tomorrow, a first-born son will sit safely inside schoolbounce slide toddler for sale.  Or a mother whose face has been burned beyond recognition will learn to love herself again so that she can support her daughter someday.  Mothers across the globe are at once exquisitely unique and profoundly alike.  May God bless you and the mothers in your life this Mother's Day.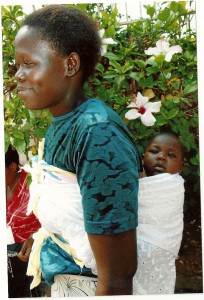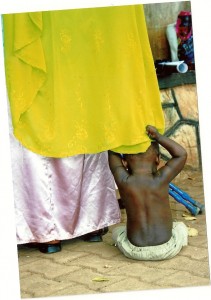 Photographs by: Linda Ruth Paskell-"The Color of Poverty" Peek-A-View.net
This entry was posted on Saturday, May 8th, 2010 at 12:06 am and is filed under Uncategorized. You can follow any responses to this entry through the RSS 2.0 feed. Both comments and pings are currently closed.